Advisement Center Purpose
Advisement Center Purpose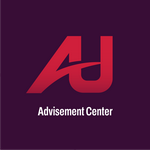 Updated by The Advisement Center
What is the Advisement Center?
The Advisement Center is a one-stop-shop to meet student's needs. We function as a hub to propel students in the right direction to meet their academic and social needs.
All students will be connected with a success advisor who will help guide and support them as they embark on their new journey. Your success advisor will contact you via your AllianceU email.