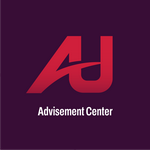 Updated by The Advisement Center
I have a question I can't answer, who can I speak to?
The Advisement Center can most likely answer questions of all kinds, or direct you to the appropriate department or person who can help. If you have a university related issue (i.e. registration, e360, classes, advisement, tutoring, etc.) and you do not know where to go, the Advisement Center is the place to start.
To contact the Advisement Center, email ncac@allianceu.edu or stop in to Lower Level room 012