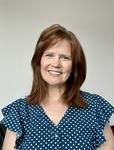 Updated by Tracy Walker
How do I find out how many credits and courses I need to take in order to complete my degree?
You can refer to the Alliance University Catalog. There you will find a listing of all the different majors and the requirements needed to complete each major.
You can also refer to the degree progress audit on your student portal.
We also suggest meeting with your Academic Advisor every semester to ensure that you are staying on track with the requirements for completing your degree.