How to register for classes
How to register for classes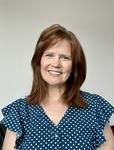 Updated by Tracy Walker
To register for classes through the student portal, follow these steps:
Go to the my.allianceu.edu website.
Select AU-SSO in the top-right corner

Sign in with your Alliance email.
Click on Student Portal, as shown below.
Registration Hold
Click on holds.

Click on registration.

The message box appears with instructions.

Advisement
You are prohibited from registering until your academic advisor lifts the registration hold.

You can connect with your academic advisor via two methods.

Via the Student Portal

Click on appointment
Click on contact

Via Mail

Using your AU email – email your academic advisor requesting a meeting.

Faculty Advisor - FirstName.LastName@allianceu.edu
Type Academic Advisement on the Subject line

Include your student ID # for easier identification. It is suggested to follow the sample below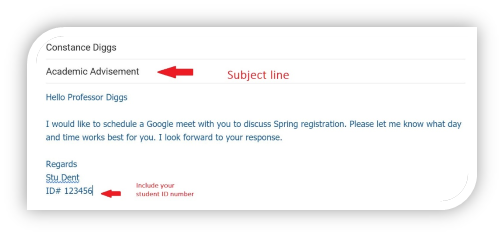 Once you meet with your academic advisor

Your academic advisor will add a registration alert with the course recommendations.
Your academic advisor does not register you in your classes.
Registering
Your advisor will place a registration alert listing the recommended classes that must be acknowledged.

The alert states, "Here are the courses that I have recommended that you register for in the upcoming term: - - - Please click the "Acknowledge Alert" button to confirm that you have received this message and that you understand there may be a financial impact if you take courses other than recommended."
It is your responsibility to register for the recommended.

On the menu

Click registration
On the enrollment term, click on the dropdown menu and click on the semester you want to register.
Click on register

The course selection menu will appear with two options on how to find the course to register. View the example below.

On the course search tab, enter the course code on the registration alert of your academic advisor.
Click on the "Add" icon to add the course to your schedule.

If you added a course in error click on the minus icon.

The following menu will appear, choose the reason why you want to unregister the course.

All the courses will display registered as well as the ones you registered in error. Click on the Register / Drop button to complete the registration.

Your registered courses will appear as follows once you click Register/Drop:
Close the window.
Your schedule
To view and print your schedule, on the academics' menu

Click "My Class Schedule."
View by term, click on the drop-down menu to select the semester.
Click on the Student Schedule Report.