Getting Connected with Advisors and Registrar
Getting Connected with Advisors and Registrar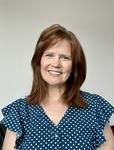 Updated by Tracy Walker
How can I easily connect with my Academic Advisor or the Registrar's Office?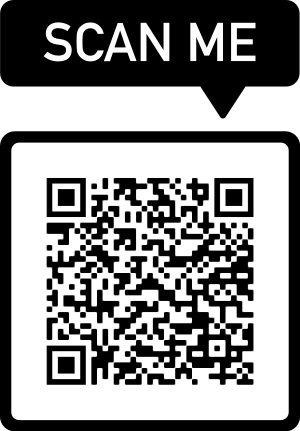 You can email your Academic Advisor. This is usually the fastest way to connect with your advisor. Alternatively, you can contact your Academic Advisor through the student portal.
Please visit our Advisement Center on the Lower Level for help making contact with your advisor or resolving other concerns.
The most convenient way to reach the Registrar's Office is via email (registrar@allianceu.edu).