Updated by Marilyn Rodriguez
Stipend checks
Once all charges, federal loans, and grants are disbursed, the remaining credit balance on the account is refunded in the form of a stipend check. Checks are randomly cut in batches.
It is the student's responsibility to ensure the contact information on the student portal is correct.
To verify that a stipend check has been issued follow these steps
Go to the http://my.allianceu.edu/ website.
Sign in with your Allianceu email.
Click on Student Portal, as shown below.
Click on my Finances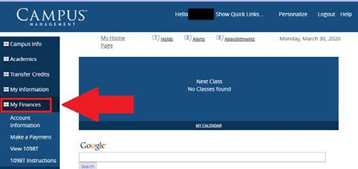 Click on account information.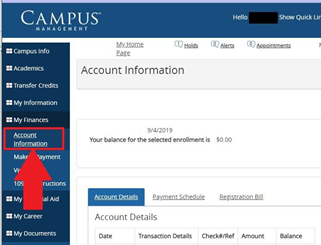 By clicking on the activity, a pop-up window will appear for transaction details.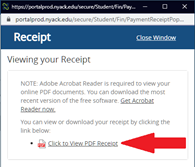 Click to view PDF to view the details. For example