Using Edvance360 for Tests
Using Edvance360 for Tests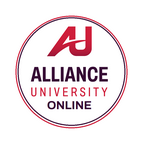 Updated by Melinda Kong
Tips for taking tests on Edvance360
If you typically use Safari as your browser, consider using
Firefox
or
Chrome
instead. (Safari has been known to not correctly display the time remaining on a test, or to not display test questions)
Use a desktop or laptop type device, it is not recommended to use mobile devices to take tests.
Confirm that you have a good internet connection.
Make sure that you have a comfortable space to take the test that is free of distractions.
When trying to make a selection on a test question, do not use your keyboard arrow keys to scroll on your browser screen. This can accidentally change your selected answer.
Test Taking on Edvance360
From either the "Lessons" or "Tests" module, select your assigned test. Some professors will set specific dates/times for these tests to be taken.
All times displayed in Edvance360 are set to the eastern time zone, so if you are taking a test in a different time zone, you will need to calculate the corresponding time in your time zone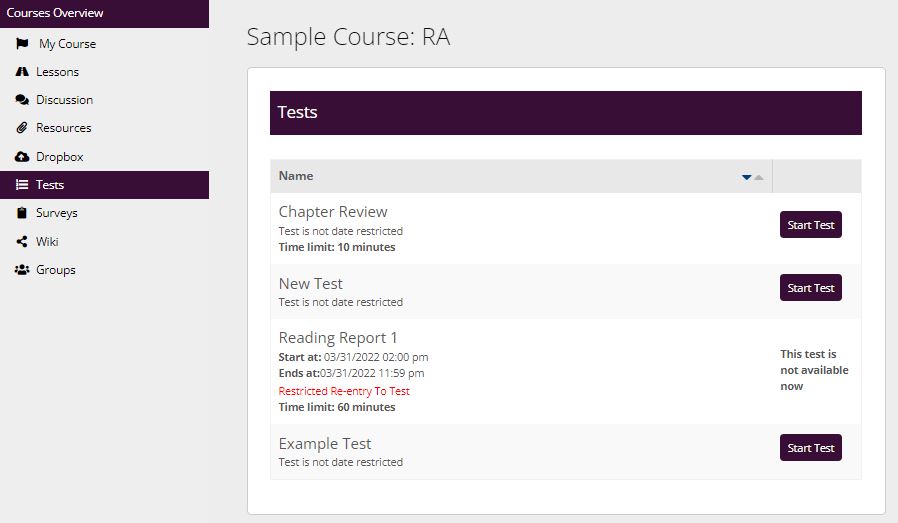 Tests Using Lockdown Browser
For help with the Lockdown Browser please see: https://web.respondus.com/student-help/